COME AND SHARE OUR PROJECT 
Elisabeth and Ronald falled in love with this authentic place. They wish to turn it into a modeling land area to further the human wellbeing and connect with nature/ find a new and closer revitalizing link with nature.
Tourism is an opportunity to meet each other and talk about what drives and enriches everyone lives. The Domaine des Tilleuls d'or reflects the charm of an authentic sheep pen from the XVIII century in the heart of a centuries old olive-growing land established by the Lérins monks.
The building and its pathways are protected by a wonderful oak and 300-year-old lime trees which invite to contemplation.  The House decoration provides an intimate and very cosy atmosphere. The British soul of the former owner, an interior designer woman, can be felt inside through the surprising variety of tissues and shades they provide. 
The tiled swimming pool, an old natural basin, takes pride of place in the centre of an esplanade and features an incredible/stunning/fabulous view of the Maures Massif and the Esterel Mountains, not to mention the sunset contemplation. The place provides the opportunity to have a relaxing and pleasant stay on the French Riviera in a touristic region close to Grasse, Cannes, Nice, Mougins, and Valbonne.
 We are committed in NATURE&PROGRES approach, highest level specifications for products and services 100% natural.
WELLBEING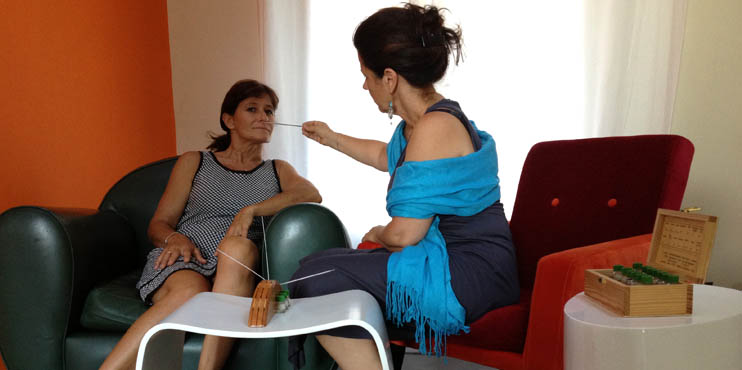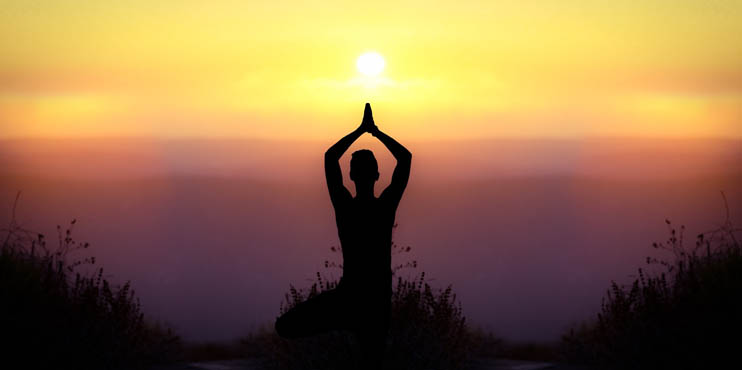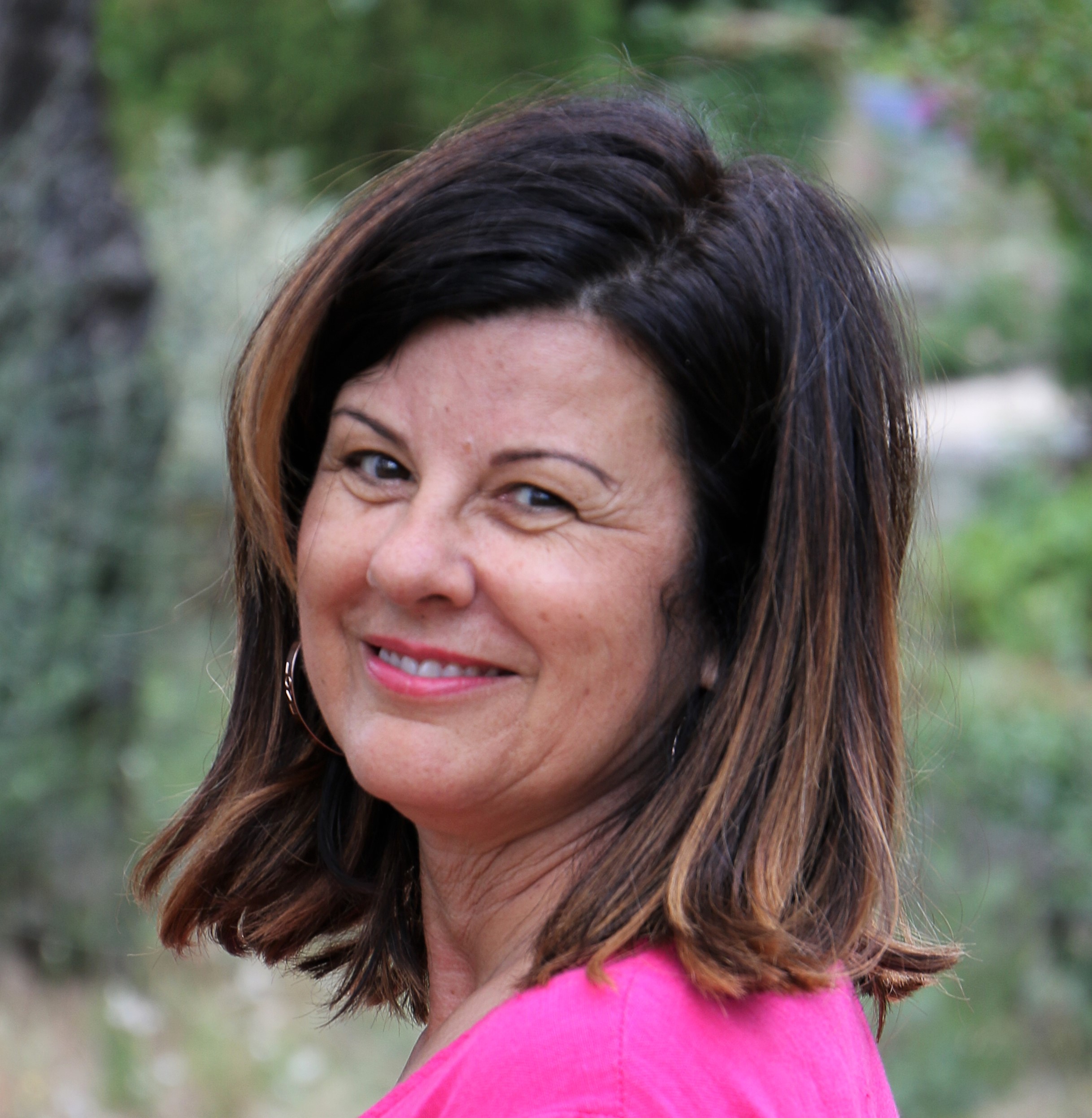 Olfactotherapist and anointing oil practitioner  
Certified Professional Coach- Yoga practitioner
I love human relations, dancing, singing, decoration, creativity, unusual, trendy and cosy places, "full of energies" places, quality food...I enjoy life.
« Old stones, centuries-old trees, and warm atmosphere of this land inspired me to propose journeys and packages with individual sessions, wellbeing activities, and training for more than 10 years around coaching, therapy, energetic healing, fragrances, meditation and yoga. » Elisabeth
As for Ronald, the place inspired him and bring him the strength to give a second life to the agro ecological land that had been left behind/abandoned, and to share its cultural, ethical and mind experiences to contribute to the actual ecological transition.
TERROIR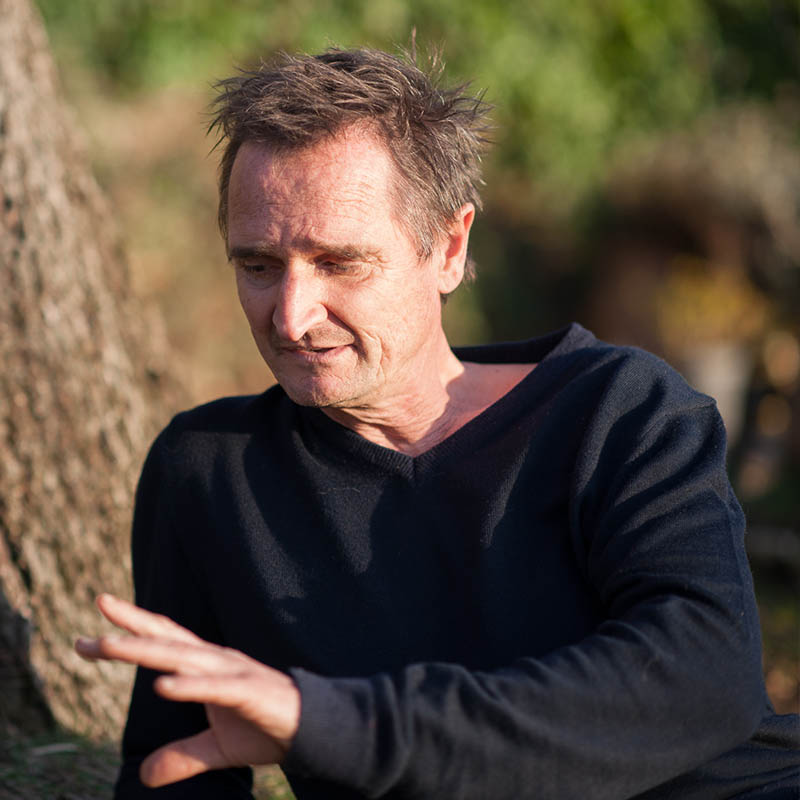 Immersion into nature -
Paraglider 
Coach, quality process engineer
Il look after/take care of the garder and the venerable/honourable olive-trees (symbol of peace). For a new relationship between men and nature. For freedom and emergence.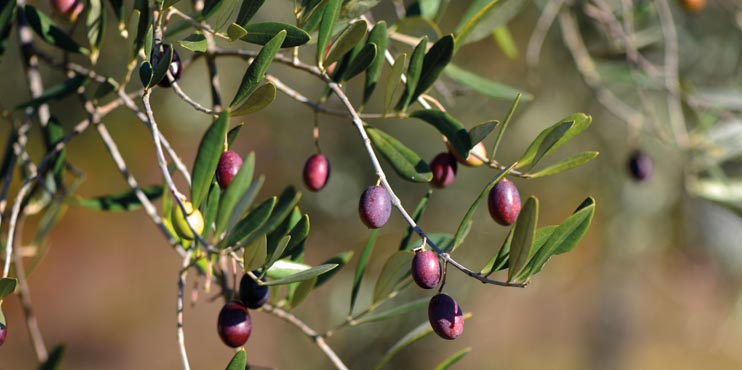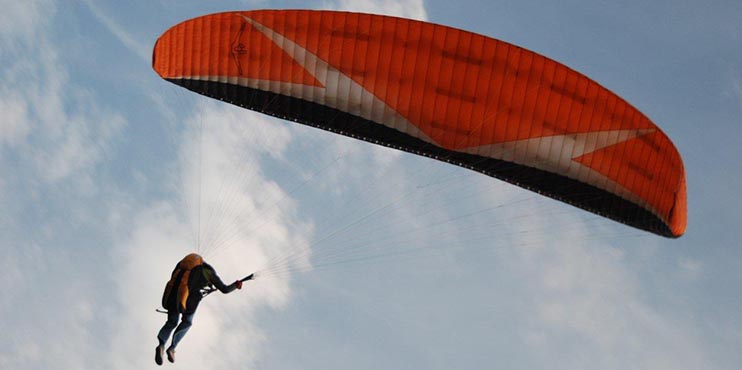 «The main idea is to develop soil's living organisms that structure vegetation (agroecology, human encourages emergence). The recipe/proceeds is first based upon an innovating Culture (that relies upon a life energy) additionally to an adaptation and listening posture, and especially lots of sensitivity. 
Add a qualitative culture (100% natural) for vibrant products high in polyphenols, vitamins, antioxidants and that exhaust earthy flavours (association of health and taste). » Ronald
The place seals the covenant between Elisabeth, human relations specialist, and Ronald, process and interactions expert.
This sporting reformist concentrates its energies to olive grove emergence to promote regional and living benefits products. as for Elisabeth, she uses its creativity, and its taste for the finer things, for the benefits of human and home wellbeing.